Visit us
2021 / 22 WEDDING SHOWS
Unfortunately due to the situation of this dreadful disease, "covid 19". Our wedding shows have been put on hold.. For now.. But we will be back...
Please stay safe everyone and hopefully wedding shows will appear again on our calendars in the coming months.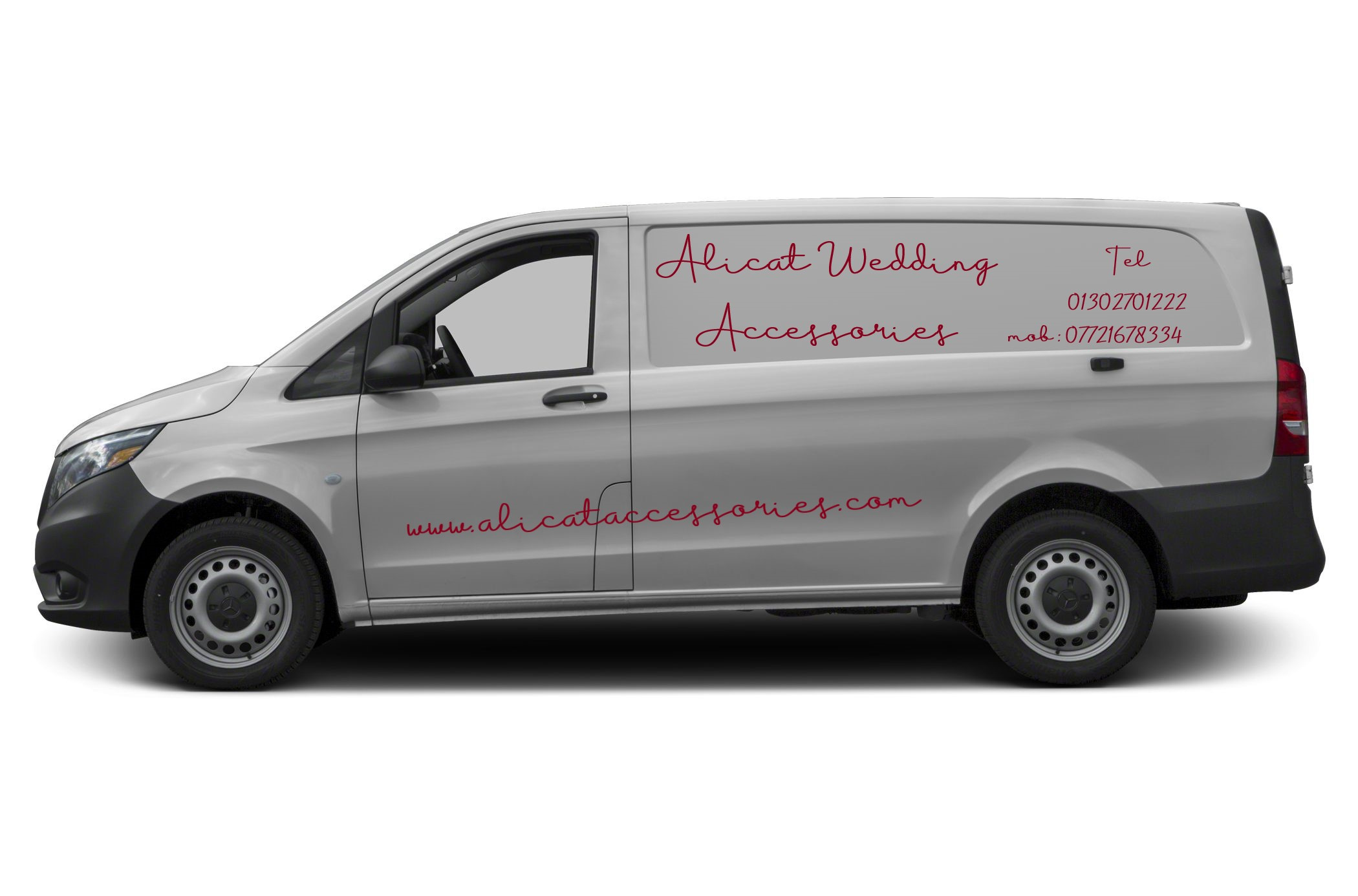 COLD SPARK FOUNTAINS
"Every Wedding Needs Sparkle"